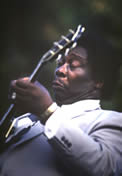 B.B.King
Your host KK
Intro by B.B.King
Spins all the blues and mixed music
Listen in on the net--www.2ser.com
Start the day with the best of the blues!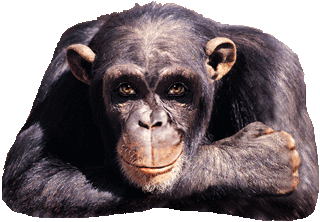 KK just leaves you speechless
On air music includes B B King, Eric Clapton, Sarah Vaughan, John Lee Hooker, Jimmy Rogers blues, Nina Simone, Dr John, Johnny Johnson, Muddy Waters Jumpin Like Mad cool cats & Hip Chicks, The Blues "Real Summit Meeting Recorded Live at Newport in NewYork. Lowell Fulson "Black nights" Hoodoo Man Blues Junior Wells Chicago Blues Band. Jimmy Dawkins "Fast Fingers", Bee Houston & His High Steppers, Otis Rush "Lost Blues", Bob Gladdy Harlem Blues Operator and extra artists.
Solomon Burke, Simplicius Chong Quartet
We have a special focus on Aussie blues such as Ray Beadle, Kay Gordon, Lil Fi, Bridie King, Larry Stellar (The Bondi Cigars), Cold Chisel "Georgia", Sydney Zenith "It's good as it gets", Midnight Rambles "Break Free" "Just Because I come from the Islands" The latest CD 2004 Sprit, Mal Eastick, and Dean Thomas. The latest 2004 the band Hey Gringo CD " FUNKY CAR" first released in Australia on 2ser KK Blues and best of Australian blues artists.
Check out the Cosmic Nomads
Check out the Palace of the Blues at the Empire hotel, Johnson St and Parramatta Road, Annandale. Wednesday night is the hotest blues jam night dedicated to Shayne Barry Blues Jam - Gary the drama the man! Free entry great night at 8:00 Pm onwards. Plus many other fantastic artists!
Real Radio Blues
"just leaves you speechless"